Clinically Dead, the game which uses Urho3D as code base is released on Steam. It is a first person puzzle game, created by a one-man studio from Poland, the production offers unique experiences referring to the state of clinical death, unconventional and challenging puzzles as well as a psychedelic visual setting.
Clinically Dead was in the making for the last 4 years, and Mogila Games studio, which was created by Paweł Mogiła (the creator of, among others, the logical platformer Grimind), was in charge of the production. The storyline concerns death – the last seconds of life and an unnatural flow of time. In Clinically Dead, the player faces a strange and surprising reality.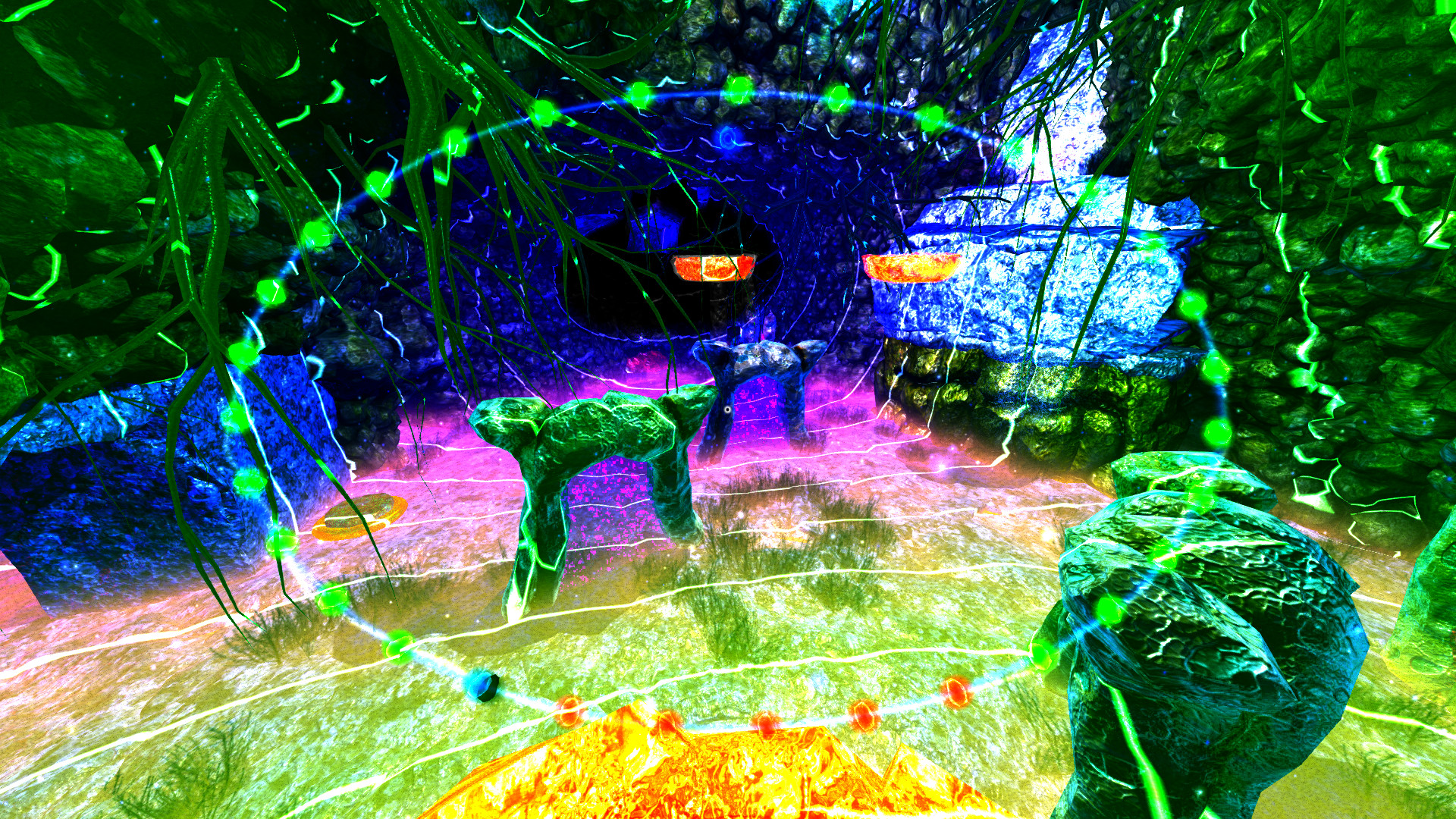 The manipulation of space-time plays a decisive role. In Clinically Dead, movement itself affects time, and individual colors determine the time that is left. For example, the color blue means a low time value. The color red, however, is a large amount of time. We move not only in three standard directions, but also in the fourth, which is time.
Clinically Dead offers a total of about 4-6 hours of fun based on psychedelic reality, manipulation of space-time and demanding puzzles.
If for some people the coloring of the game is too bright, they can take advantage of an additional option (a so-called anti-psychedelic filter) and reduce the intensity of colors accordingly.